Purchase Gift Certificate
---
Last Updated on August 8, 2020 by Adam Enfroy
---
Last Updated on August 8, 2020 by Adam Enfroy
Adam Enfroy
Adam Enfroy is a full-time blogger and affiliate marketing expert. Join Adam and 500,000 monthly readers here, on
AdamEnfroy.com
to learn how to scale your influence at startup speed. Before starting this blog, Adam managed digital marketing teams for large SaaS startups and reviews the best software to run your online business.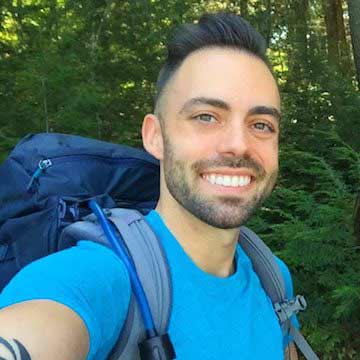 About Adam Enfroy
With over 500,000 monthly readers, my mission is to teach the next generation of online entrepreneurs how to scale their influence at startup speed.
My business software reviews are based on real-world experience (and not from a faceless brand).
Learn More
Categories