AdamEnfroy.com's Expert Authors
AdamEnfroy.com is made up of a team of talented individuals who want to provide cutting-edge and up-to-date advice on how you can grow your income online.
All of our contributors are in-the-trenches every day, testing products and strategies, to provide you with advice you can trust. We only share products and strategies we've used in our own business — or from our successful customers at Blog Growth Engine — to ensure you're getting advice you can use to grow, earn, and scale.
Check out our author profiles below to find out more information about our authors, our areas of expertise, and our personal stories.
Adam Enfroy
Adam Enfroy is a multi-7-figure blogger and YouTuber and the founder of AdamEnfroy.com. He created this blog in 2019 and it quickly became one of the fastest-growing blogs on the Internet, now reaching hundreds of thousands of monthly readers. Before creating his business, Adam had an 8-year career in digital marketing, with his last job being the Digital Marketing Director for BigCommerce. Adam lives with his wife and two dogs in Celebration, Florida.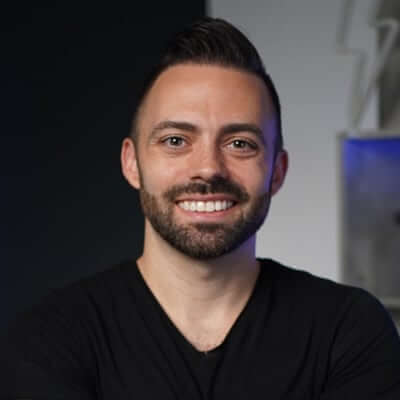 Colin Shipp
Colin Shipp is the Co-CEO and operator of AdamEnfroy.com. He is a young, driven entrepreneur that never went to college, never worked a traditional 9-5 but was making hundreds of thousands of dollars online by his mid twenties. His specialties include online courses, YouTube, sales funnels, hiring, business operations, sales, and more. Colin lives in Austin, Texas.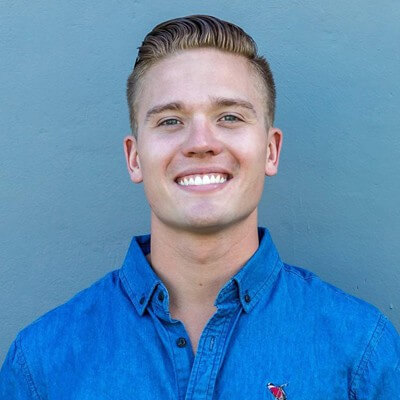 Andrew McGuire
Andrew McGuire is the Head of Partnerships at AdamEnfroy.com. A 20-year B2B SaaS and sales veteran, Andrew has led high-performing teams at companies like Salesforce, Zendesk, and Duo Security. He authors many of our sales articles and is passionate about building sales development teams and pipeline strategy. He is also a little league baseball coach, avid golfer, and coffee roaster, and lives for adventure in Bend, Oregon.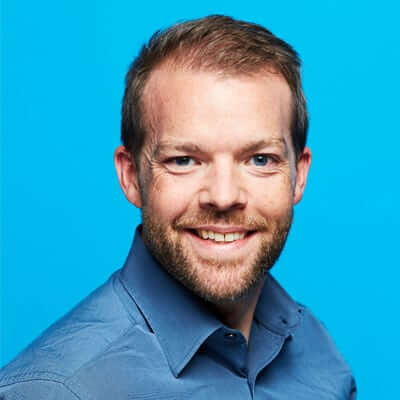 James Johnson
James Johnson is the General Manager at AdamEnfroy.com. He has 9+ years experience in blogging, content marketing, and SEO strategy and has worked with big names in SaaS like Canva, CoSchedule, Buffer, and Uscreen. He loves landscape photography, golf, and walking his dog Poppy.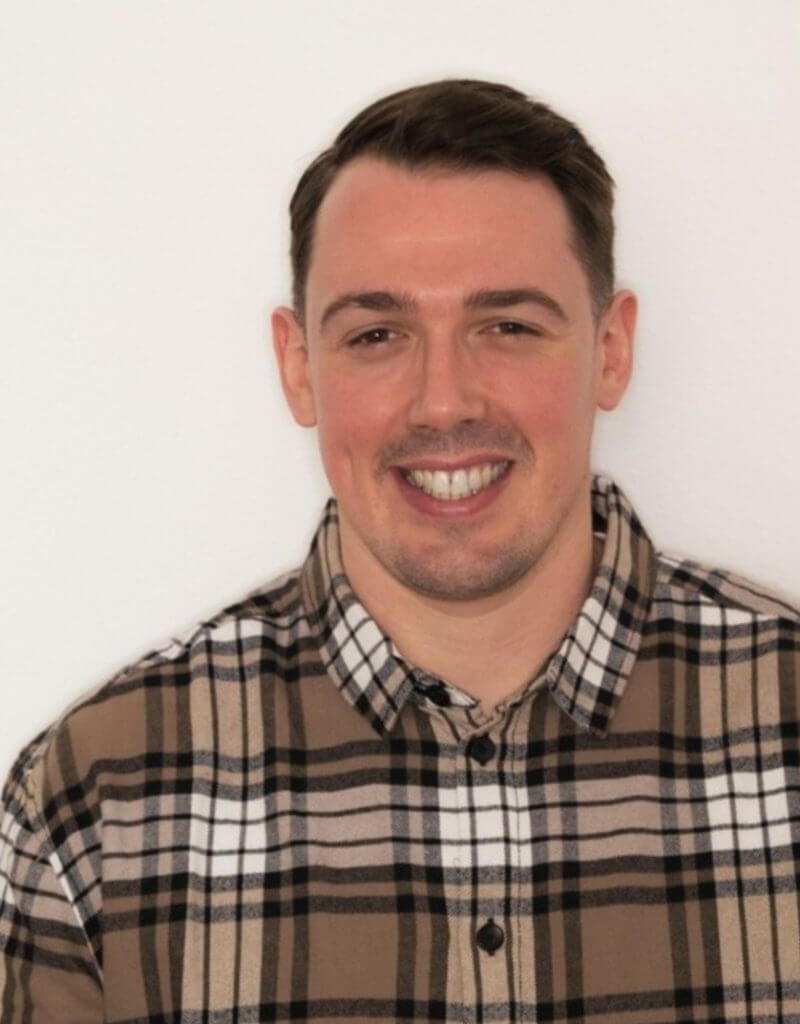 Kevin Meng
Kevin Meng is the lead writer at AdamEnfroy.com with 10 years of experience in the online marketing industry. He is the creator of Web Copy Masterclass, and speaks at events around the world about web content. He also has nearly 100 Twitter followers, so he's mildly famous. You can usually find him in Vietnam or Thailand…or anywhere there's an audience willing to listen to him complaining about how nobody cares enough about web content!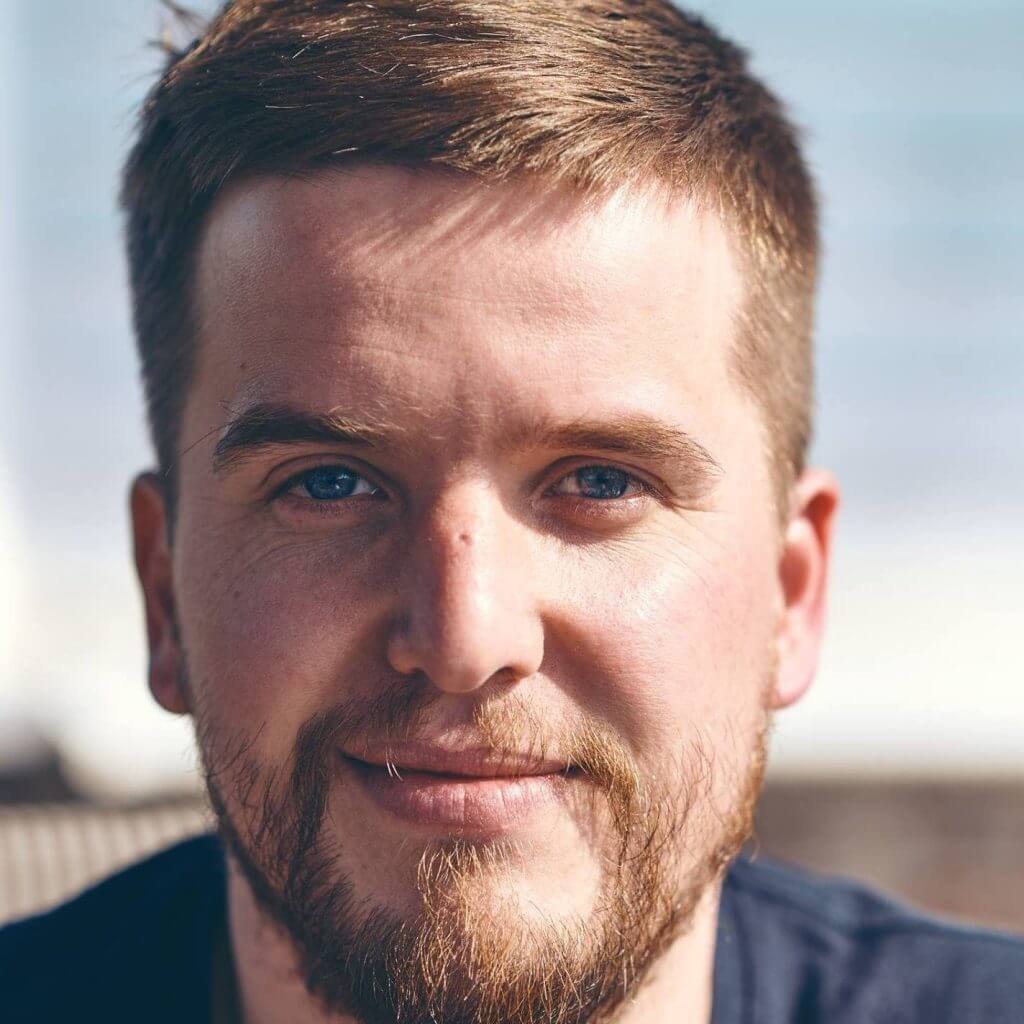 Kevin Farrugia
Kevin is an SEO copywriter at AdamEnfroy.com. He's writes about marketing, content creation, and how to use AI to your advantage. He's data-driven, analytical, and always working to improve. When he's offline, he's exploring cities, tackling fitness challenges, or riding his motorcycle around the beautiful island of Malta.